This store requires javascript to be enabled for some features to work correctly.
Vacation is time to explore your surroundings, unwind, make memories, and have fun. A well-fitted swimwear that makes you fearless is exactly what you deserve while doing so.

At Tizzi, we take the whole philosophy of feeling good in our own skin seriously, which reflects in everything we do. We make the most flattering designs that are great to look at, better to wear, and most importantly, make you feel beautiful.

We want to be your vacay bestie, and as besties do, give you a boost of confidence, make sure you have fun, and always have your back.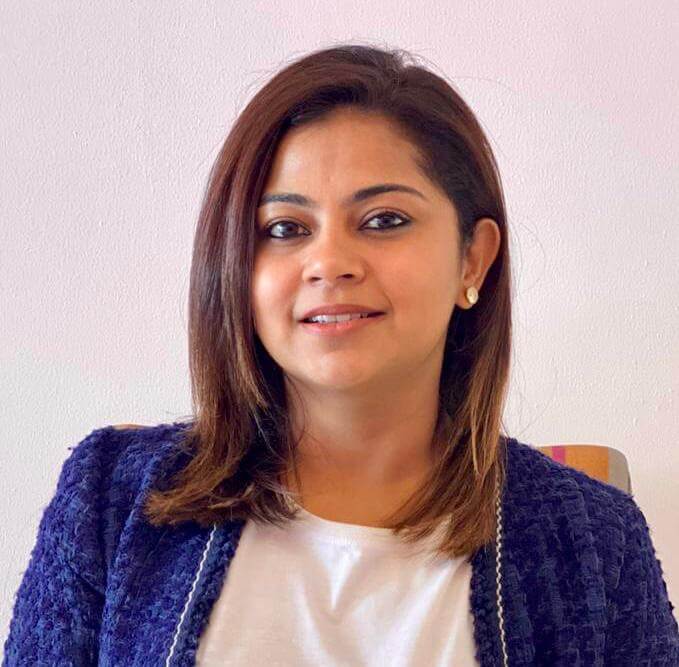 FOUNDER
SHEKHA BERRY
Shekha Berry, a total travel lover, has always been passionate about swimwear and resort wear. She brought Tizzi to life by realizing the gap in the Indian market and used her customer insights to allay the concerns she often had while buying swimwear. For her, comfort, a great fit, sustainability, SPF, chlorine resistance, and fabric breathability were essentials in swimwear. When it came to aesthetics, she included the incredible diversity, vibrant shapes, and sounds that inspired her during her travels.
Shekha and her team pay extra attention to detail and craft every aspect of the brand to ensure quality and comfort. To provide everything one could ever want from their swimwear and more. To be able to have fun in the sun without a care in the world!
We are here to make you feel the best version of yourself.
Whether you take your next dip in the pool or splash in the ocean, you're bound to do that with panache.